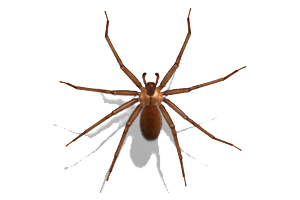 Our Do It Right Termite Pest Packages for Residential Pest Control offer a variation of services with different schedules to meet your demands, but we may recommend, but not limited to, a QUARTERLY PROGRAM that includes a treatment around the perimeter of the home on each visit.
BOTTOM LINE, whatever schedule you would like, Bi-monthly, Quarterly, or Tri-Annual, WE DO, and still leave you pest free.
In addition, an inspection and localized treatment if necessary of the entire property for Super Ant Colonies is also included at no charge. Many competitors charge extra for this service. Treatment on the interior would only be necessary to solve localized pest issues and is included in our protocol at no additional fee. The first initial treatment, we do a full interior and exterior service.
Our packages cover just about all of your basic insects, including Ants, Roaches, Earwigs, Silverfish, Spiders, Fleas, Ticks and Rodents. Other available services for Bedbugs, Wildlife trapping for raccoons and opossums, Bee services and much more are only a phone call away.
We also service Commercial establishments that will require a more frequent service. D.I.R.T. will work closely with you to maintain a pest–free environment by performing the same extensive exterior service as residential services where applicable, along with interior monitoring and inspections, trapping and point specific bait applications if necessary. Proper sanitation, elimination of pest harborage locations are all essential in this maintenance.
Call Do It Right Termite today! (954) 857-7661