Do It Right Termite is your one-stop shop for all your Termite, Pest and Lawn and Ornamental needs. Our services cover all of the following and more:
TERMITES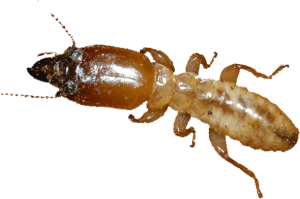 •    "No Tent" Temite Treatments
•    Drywood Termite Prevention & Control
•    Subterranean Termite Prevention & Control
•    Soil Pre-treatments for New Construction and/or Repair.
PEST CONTROL
•    Ants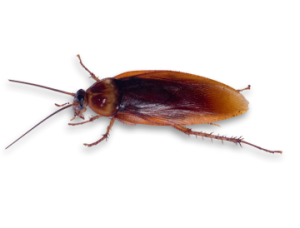 •    Roaches
•    Fleas
•    Ticks
•    Bedbugs
•    Bees
•    Rodents
•    Spiders
•    Silverfish
•    Earwigs
LAWN & ORNAMENTAL
•    Fertilization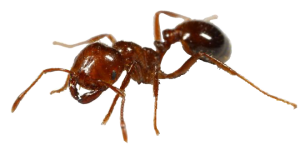 •    Insect & Fungal Control
•    Weed Control
•    Whitefly Treatments
•    Palm Drenches
All these services are covered under complete packages, giving you full coverage for every issue, and can also be modified to suit your individual needs, ensuring your satisfaction at all times. From One-time services, to on-going programs, we focus on the end goal, to keep you pest free.
Don't Live with Pests…
Call Do It Right Termite today! (954) 857-7661
Website Special!
For New Customers, sign up for at least two on-going services and save 10% with this coupon only. Limit one coupon per customer.