Do It Right Termite is here for you!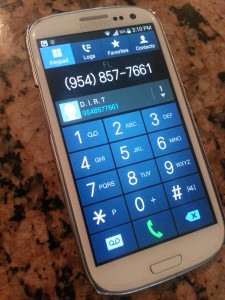 To obtain more information about Do It Right Termite, our services or treatments, if you would like to schedule your FREE in-home evaluation or to tell us about a recent service we completed at your home or location, please complete the form below.
We would be happy to hear from you!